"The Terrace", designed to make everyday extraordinary.
Located along bustling Main Street and historic downtown East Greenwich, The Terrace offers an exclusive lifestyle community with easy convenience and modern amenities. Designed by Rhode Island's top engineers and architects, The Terrace features modern residences, along with a fitness center located on premises.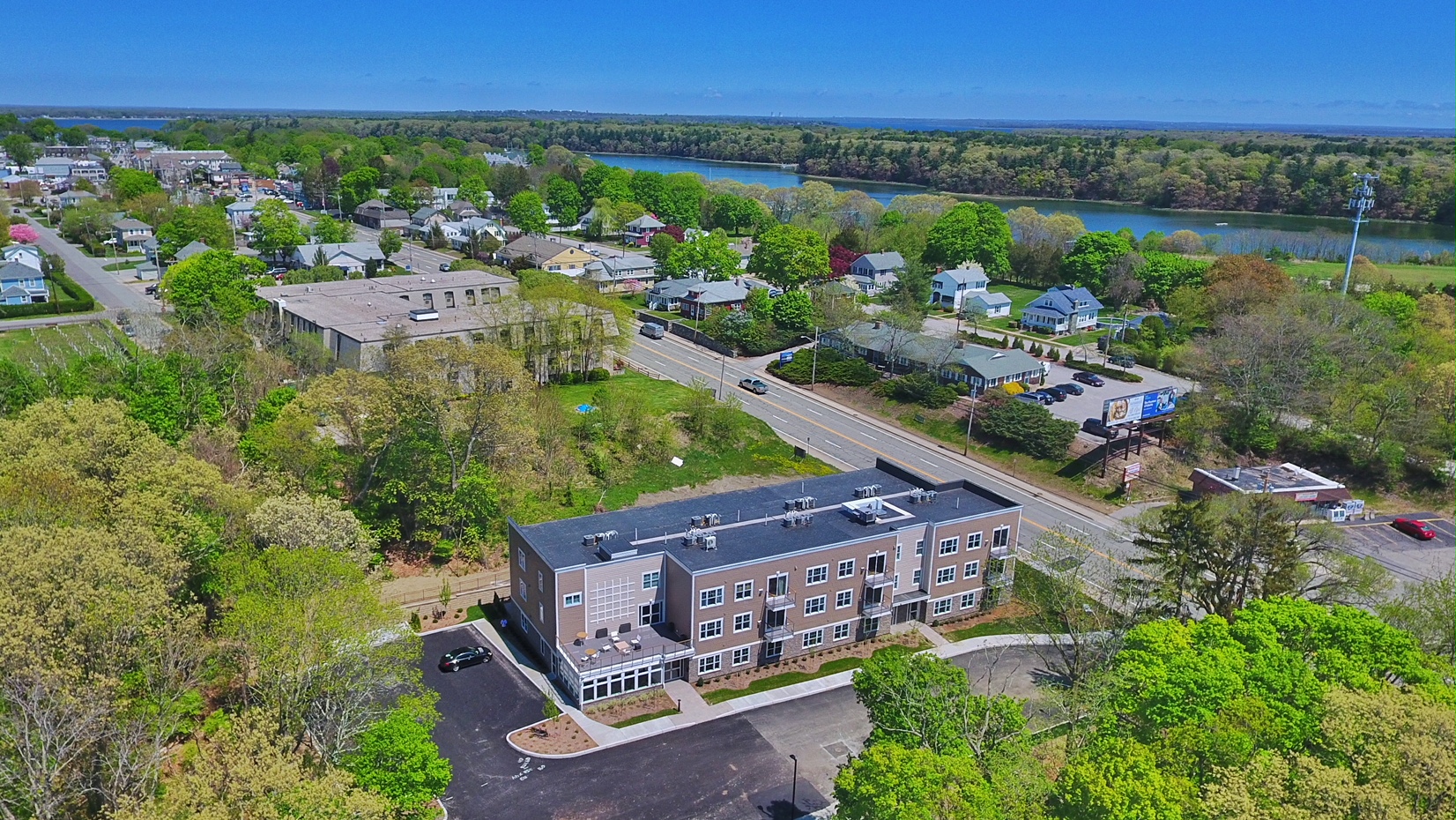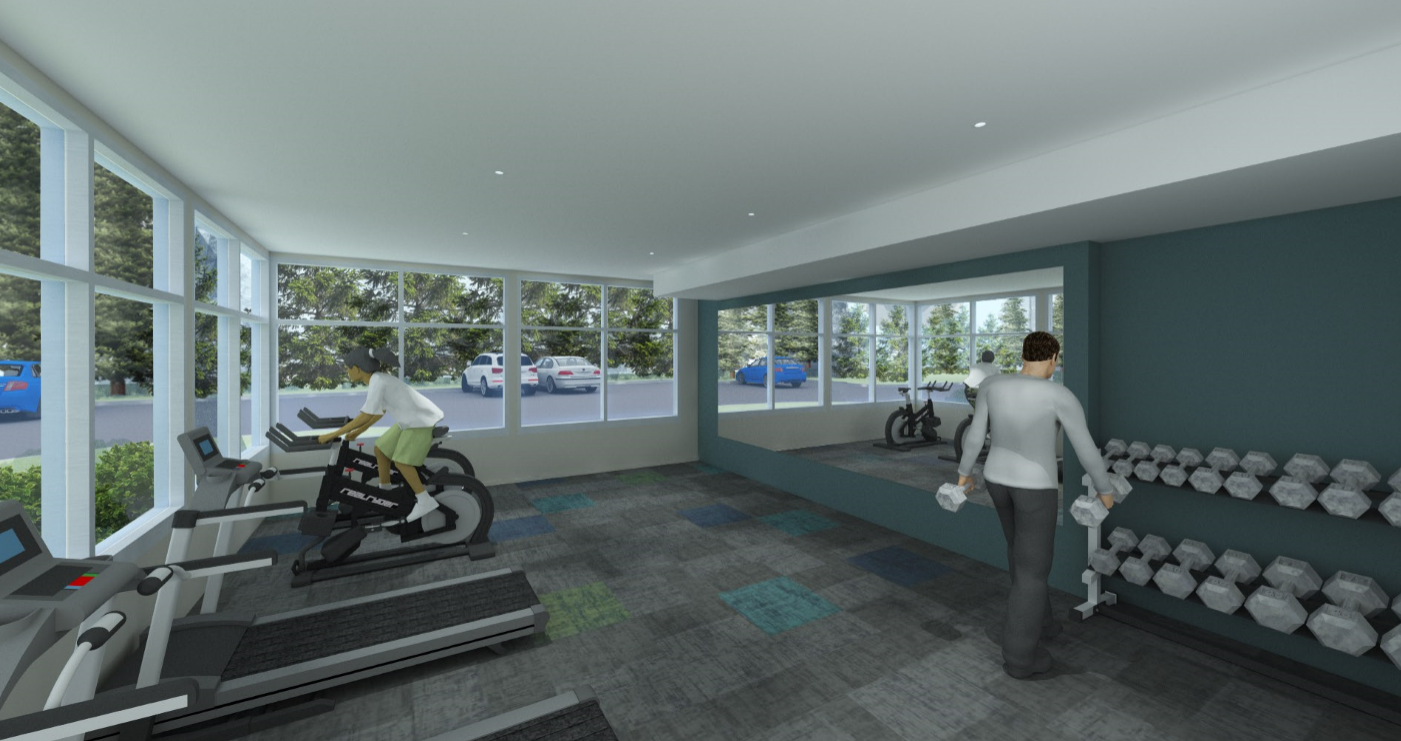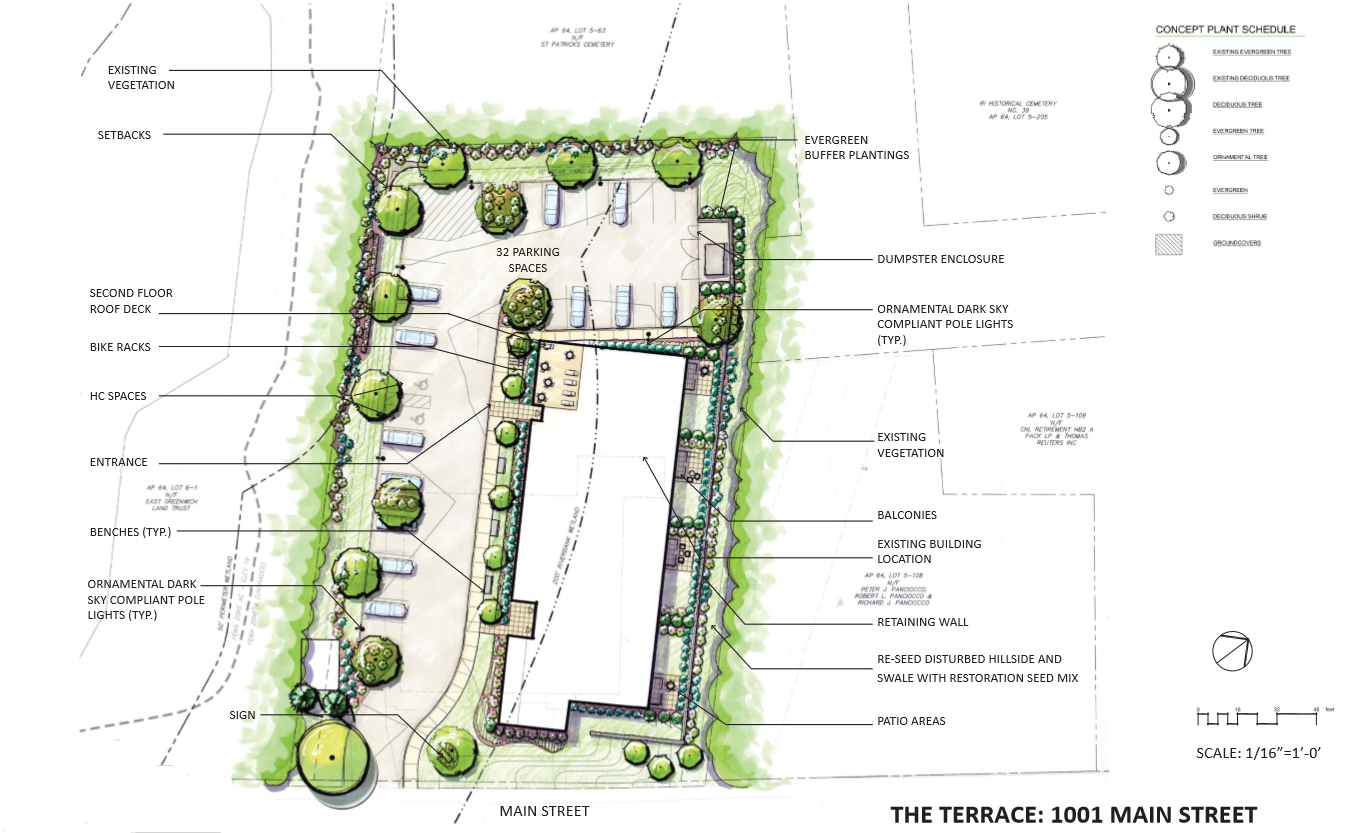 Architecture by Ed Wojcik.